Lapis Lazuli ACB-336
Regular price
$336.00 CAD
Regular price
$500.00 CAD
Sale price
$336.00 CAD
Unit price
per
Sale
Sold out
Lapis Lazuli ACB-336
Top-quality Lapis Lazuli comes from Afghanistan where it has been mined for more than 6,500 years. It can also be found in Siberia, Chile, the U.S., Pakistan, and Canada. The primary source of Lapis Lazuli is found in limestone beds in the Kokcha River valley of Badakhshan province in northeastern Afghanistan. Prices. Lapis lazuli is not an expensive stone, but truly fine material is still rare. Lapis lazuli value is determined almost exclusively by color. A deep, intense, blue with violet tones would be at the apex.
#rocrystinc #gemstone #gemstones #gemstonelover #gemstonecollection #wholesale #wholesale #jewelry #gemstonejewelry #PreciousStones #bestoftheday
#homes #decor #decoration #decorations #dreamhome #homedecorideas #homeoffice #design #mississauga #toronto #EthicalSourcing #RareFinds
#tren #trend #trending #lifechange #selfwort #neverforget #mondaymotivation #vira #viral #viralvideo #viraltiktok #virall #PreciousStones 
Gemstones & Jewelry, Wholesale Prices
We've Big Collections, visit our store
We Source & Ship Worldwide
-- OR -- Contact us for 1-to-1 live sale session.

✨?? ORDER NOW ?✨?


Share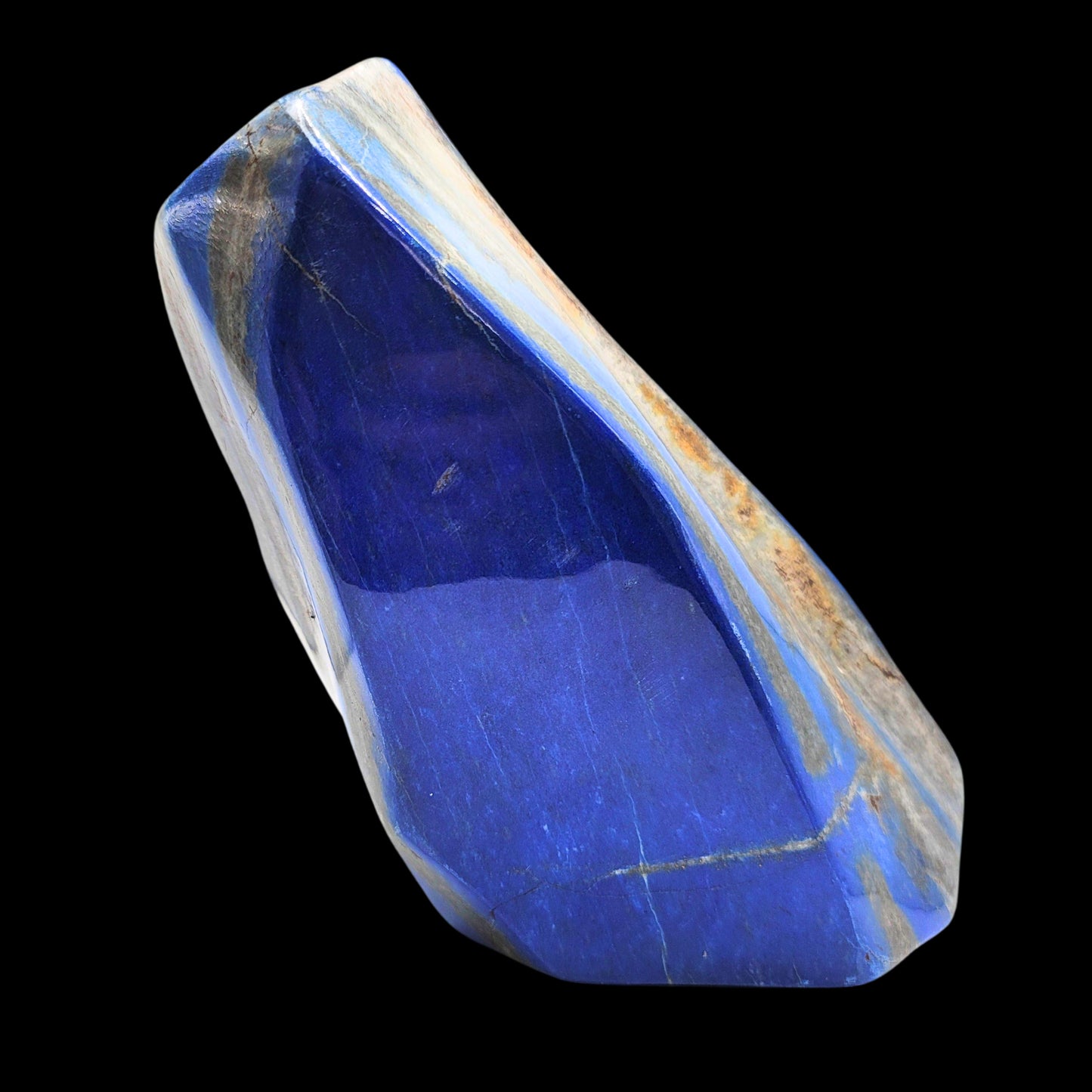 Free Shipping

Get a Free Shipping on Orders over $100